Showing: 121 - 122 of 122 RESULTS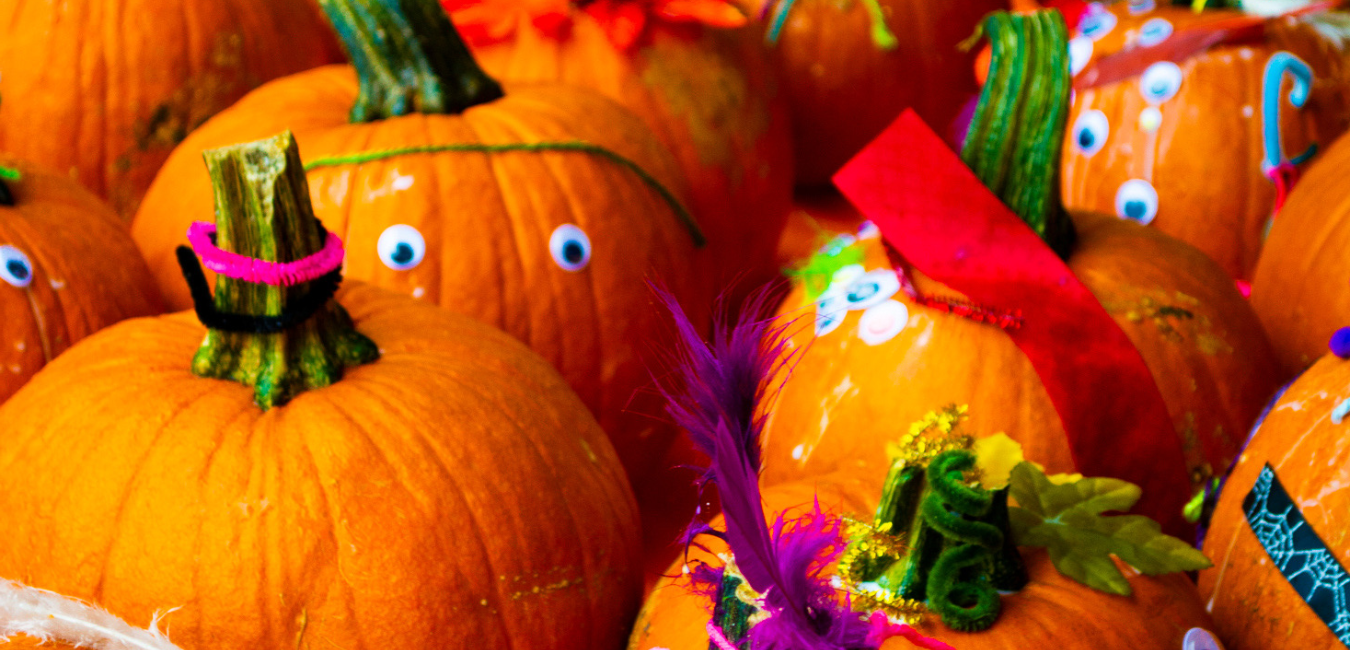 Take heart, Houston families. Not all of our Bayou City Halloween celebrations are lost due to the pandemic.
…
Read More
"Follow the science" sounds like a wise course of action in the Covid-19 pandemic, or for climate change and a host of other difficult issues. Business leaders trying to anticipate government policy would do well to understand where science is taking politicians. But the simple mantra of follow the science misses the key lesson of economics: choices are about trade-offs.
We cannot have everything we want. That is a fundamental principle of economics presented in Chapter One of most textbooks, but it's also true far afield from economics. If we want to spend more time with family, we have to give up time doing other things. If we want longer life expectancy, we have to give up some risky behaviors. That fundamental economics principle makes following the science impossible.
If we want fewer deaths from Covid-19, what do we have to give up?. It's not just jobs and
…
Read More